Meet our team
Karma Games is a board game publishing company based in Berlin, Germany. We are a growing team of 4 people, and we run our company a bit like a tech startup: We love tight project management, our remote, digital and completely paper-free company culture, and process automation.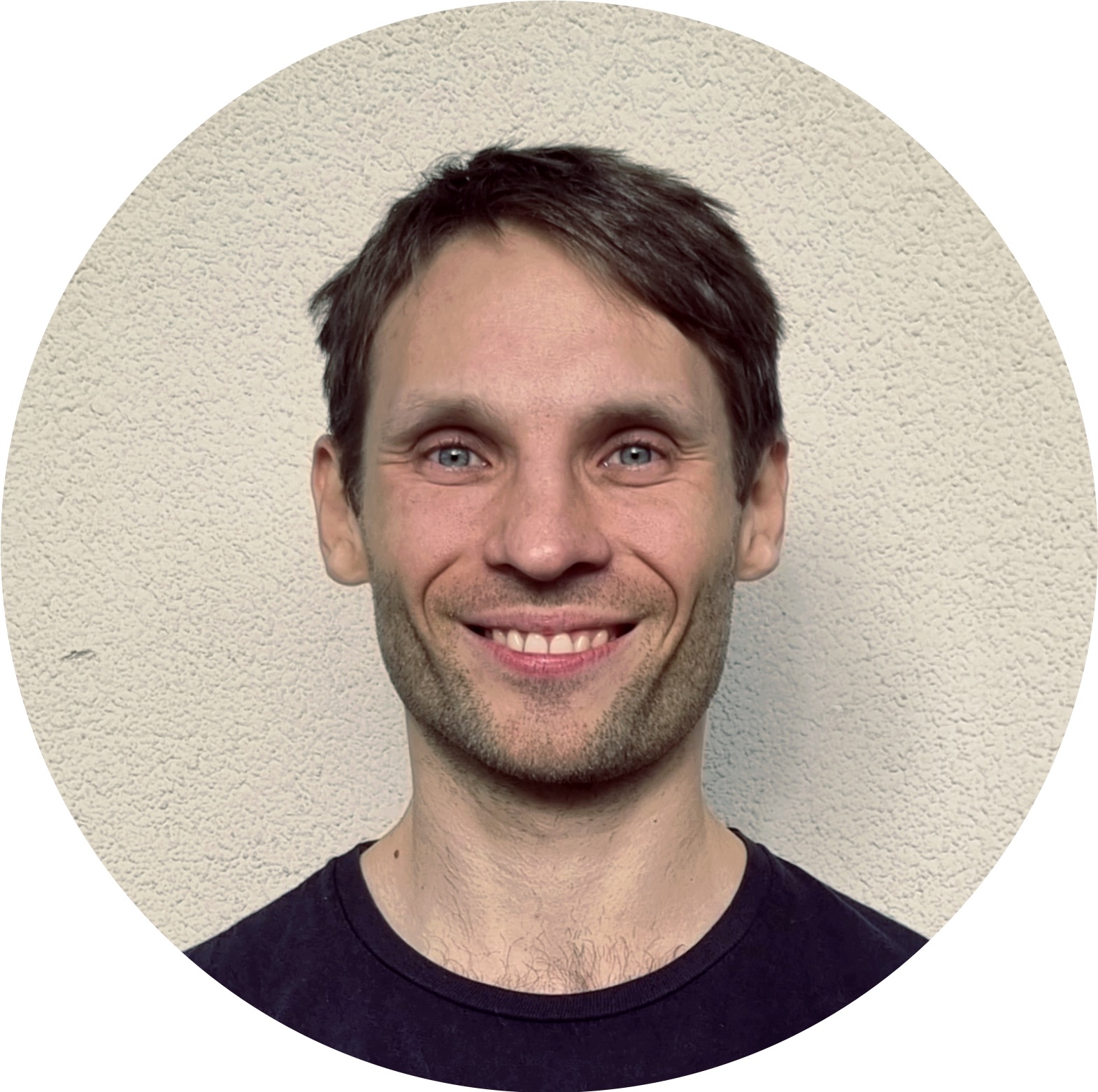 Juma, CEO
Chief Entertainment Officer
Juma has done basically everything himself for quite a while but with a growing team he focuses on overseeing the team, the business model, finances, the processes and game development.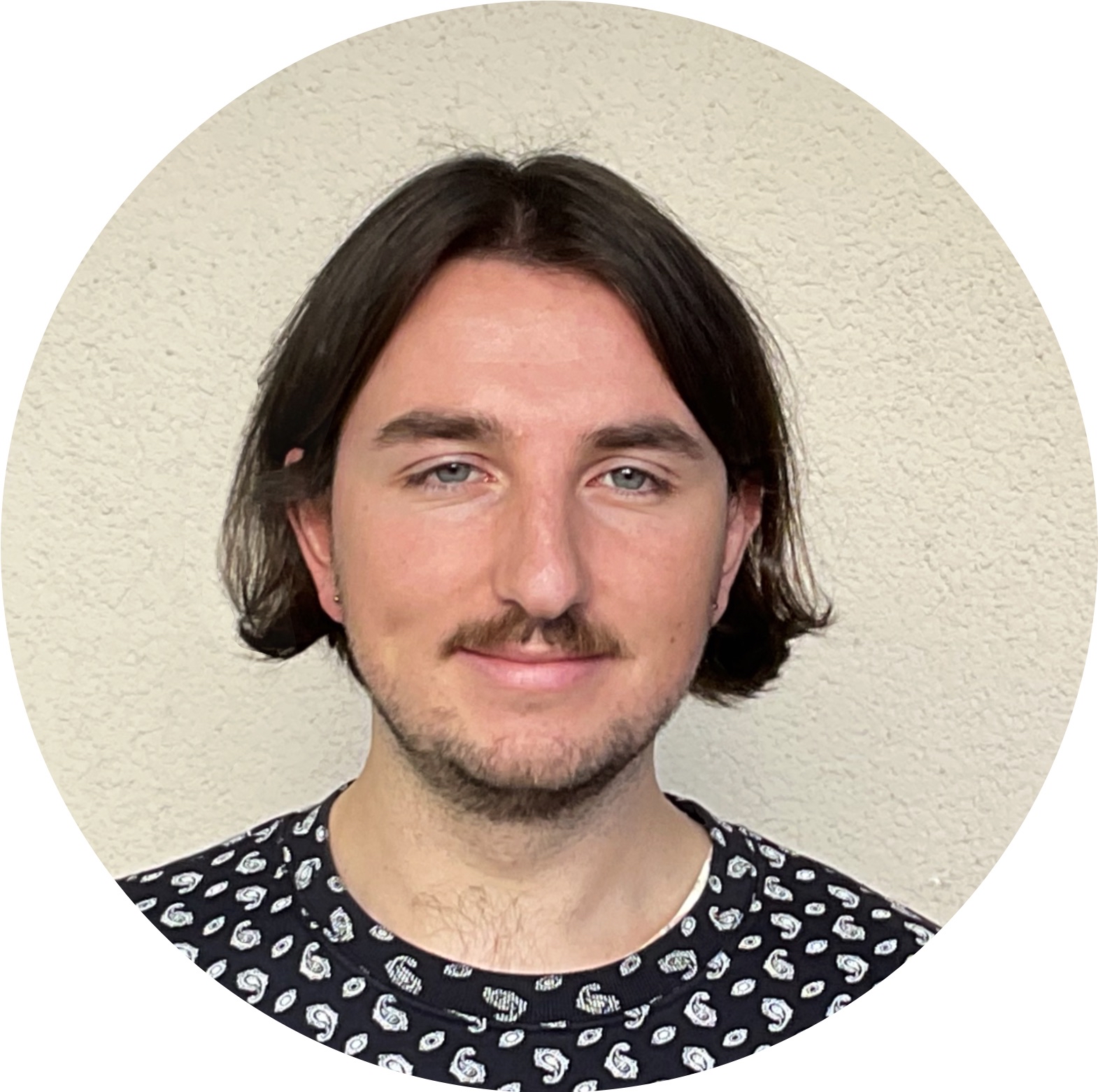 Friedrich, CPO 
Chief Pixel Officer
Friedrich is the aesthetic among us and is especially involved in making our game graphics pretty and functional at the same time. 
Yves, CTO
Chief Tactics Officer
A passionate and competitive player as well as an engineer, Yves helps with game development and operational efficiency.
Oska, COO
Chief Omnipresence Officer
Currently studying video games, Oska brings to the team his skills in graphic design and IT
Jasper
Jasper analyses and tests board game prototypes to find the ones that are the best fit for Karma Games.
Want to help us?
You want to contribute? You want to organize playtesting, like proofreading or would help with replacement part service? There are always a lot of ways you could make Karma Games even better. If you want to help out and offer your service to us, please fill out this form. If you can offer us another service, please reach out as well.
Become a helper!
Want to join our team?
We are a growing team, always on the lookout for new members. If you are a heavy gamer with a huge passion for the industry, have the inner wish to create fun, strategic games, please fill in this form to apply for a job at Karma Games. We are especially looking for a senior board game developer and a senior project manager.
Apply for a job!