Meet our team
Karma Games is a board game publishing company based in Berlin, Germany. We are a growing team of 4 people, and we run Karma Games a bit like a tech startup: We love tight project management, our remote, digital and completely paper-free company culture, and process automation.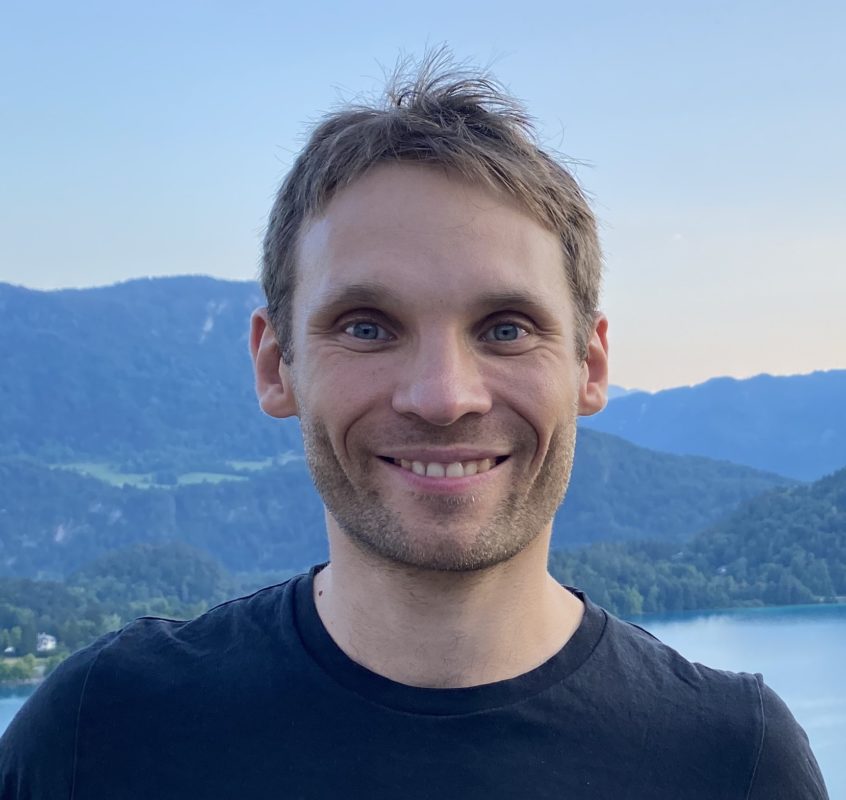 Juma
Founder
Juma has done basically everything himself for quite a while but with a growing team he focuses on overseeing the team, the business model, finances, the processes and game development.
Dima
Assistant to Managment
Heavy gamer and jack of all trades in a supporting role across all fields.
Friedrich
Graphic Design and Art Director
Friedrich is the aesthetic among us and is especially involved in making our game graphics pretty and functional at the same time.
Jasper
Game Submission Wizard
Jasper analyzes our game submissions and has a critical role in deciding which games we might publish.
Want to help us?
You want to contribute? You want to organize playtesting, like proofreading or would help with replacement part service? There are a lot of ways you could make Karma Games better. If you want to help out and offer your service to us, please fill out this form.
Become a helper!
Want to join our team?
We are a growing team always on the lookout for new members. If you are a positive person and heavy gamer with passion for the industry, the inner wish to create meaningful games and the skills needed to do so, please fill in this form to apply for a job at Karma Games.
Apply for a job!